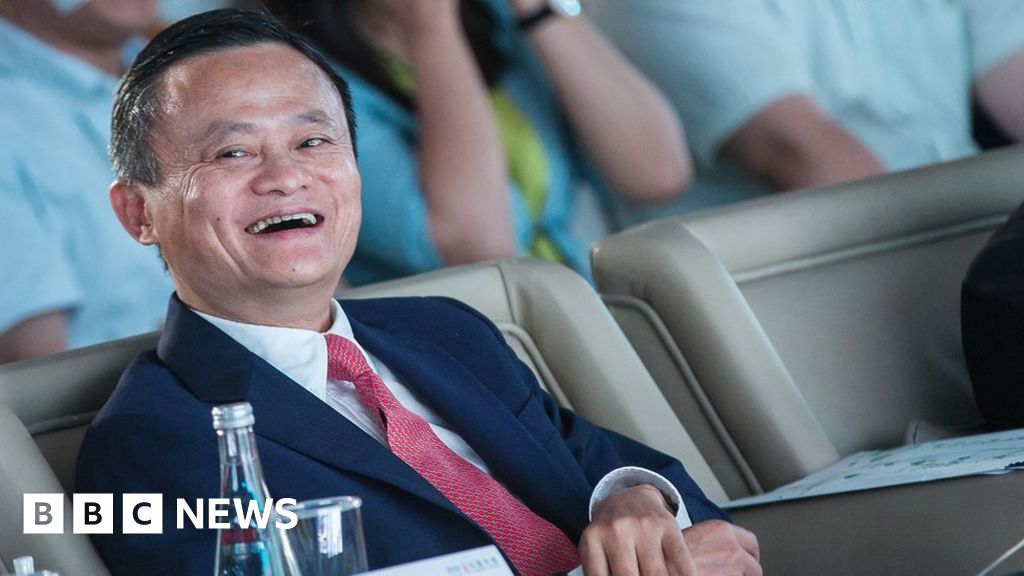 Jack Ma, the executive chairman of Chinese e-commerce giant Alibaba, will step down in a year, the company has confirmed.
The news follows conflicting reports over the weekend on the timing of his exit.
Mr Ma, one of China's richest men, will hand over the reins to Daniel Zhang, currently Alibaba's chief executive.
Alibaba is one of the world's most valuable companies – its shares nearly doubled in value last year.
Mr Zhang will become executive chairman on 10 September 2019, the company said in a statement.
Mr Ma will remain a director on Alibaba's board for now and a permanent member of the Alibaba Partnership, according to the South China Morning Post.
The billionaire co-founded Alibaba in 1999 and has seen it become one of the world's biggest internet companies.
Mr Ma has a current net worth of $36.6bn (£28.3bn), according to Forbes.