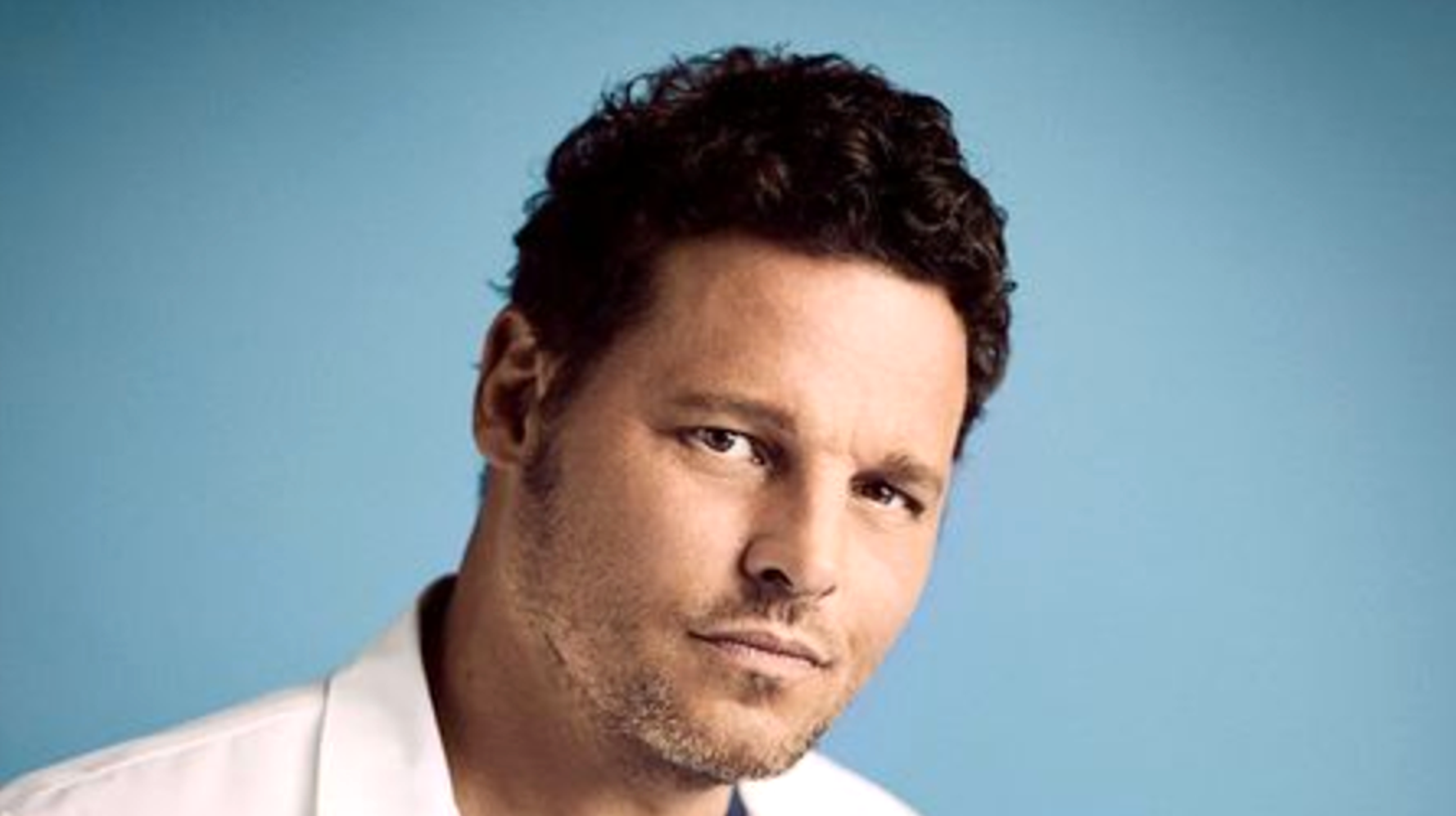 "Grey's Anatomy" revealed the fate of original character Alex Karev in Thursday's episode, angering fans on Twitter.
Letters written by the married Karev, played by Justin Chambers for 16 seasons, disclosed that he was living in Kansas with ex-wife Izzie (Katherine Heigl), who had twins conceived from embryos they froze years ago.
Heigl left in the sixth season. Chambers announced his departure in January. Chambers' heartthrob doctor did not appear onscreen in Thursday's show. But he did relay his life situation in letters through voiceover.
Followers of the drama vented big-time at the shocking outcome.
As if George O'Malley getting hit by a bus,Lexie and Mark dying,Cristina Yang going off to Switzerland,Derek getting hit by a car, Callie Torres leaving,April and Arizona leaving the show wasn't enough,they had to give the worst ending to Alex Karev.
Me right now:: #GreysAnatomy pic.twitter.com/ejnNXSpCT7

— ardentdreamer08 (@ardentdreamer08) March 6, 2020
Any true #GreysAnantomy fan knows that the Alex Karev we love would NEVER and I mean NEVER do this Jo. We watched the biggest glow up on TV history and he gets written off like this? It isn't even believable, Alex Karev just wouldn't. pic.twitter.com/miffiupXXy

— sushi (@sushi35101837) March 6, 2020
#GreysAnatomy trying to make the storyline seem like a beautiful and wonderful thing too… LIKE WTF… MY ALEX KAREV WOULD NEVER LEAVE JO AND MEREDITH…

— kate (@kate92841379) March 6, 2020
karev going back to izzie is like if derek left meredith for addison, this shit doesnt make sense and i hate shonda and i want greys anatomy to end

— katia (@londonboyys) March 6, 2020
so your telling me that alex karev had the biggest & best character development and became the best man on the show perfect husband perfect friend just for shonda to have him go back to izzie who we havent seen in 10 seasons as his exit?? THROW IT ALL AWAY pic.twitter.com/cNJEMS4QtE

— leila (@onlyangvIs) March 6, 2020
Here's the show's farewell video for Karev.
http://platform.twitter.com/widgets.js