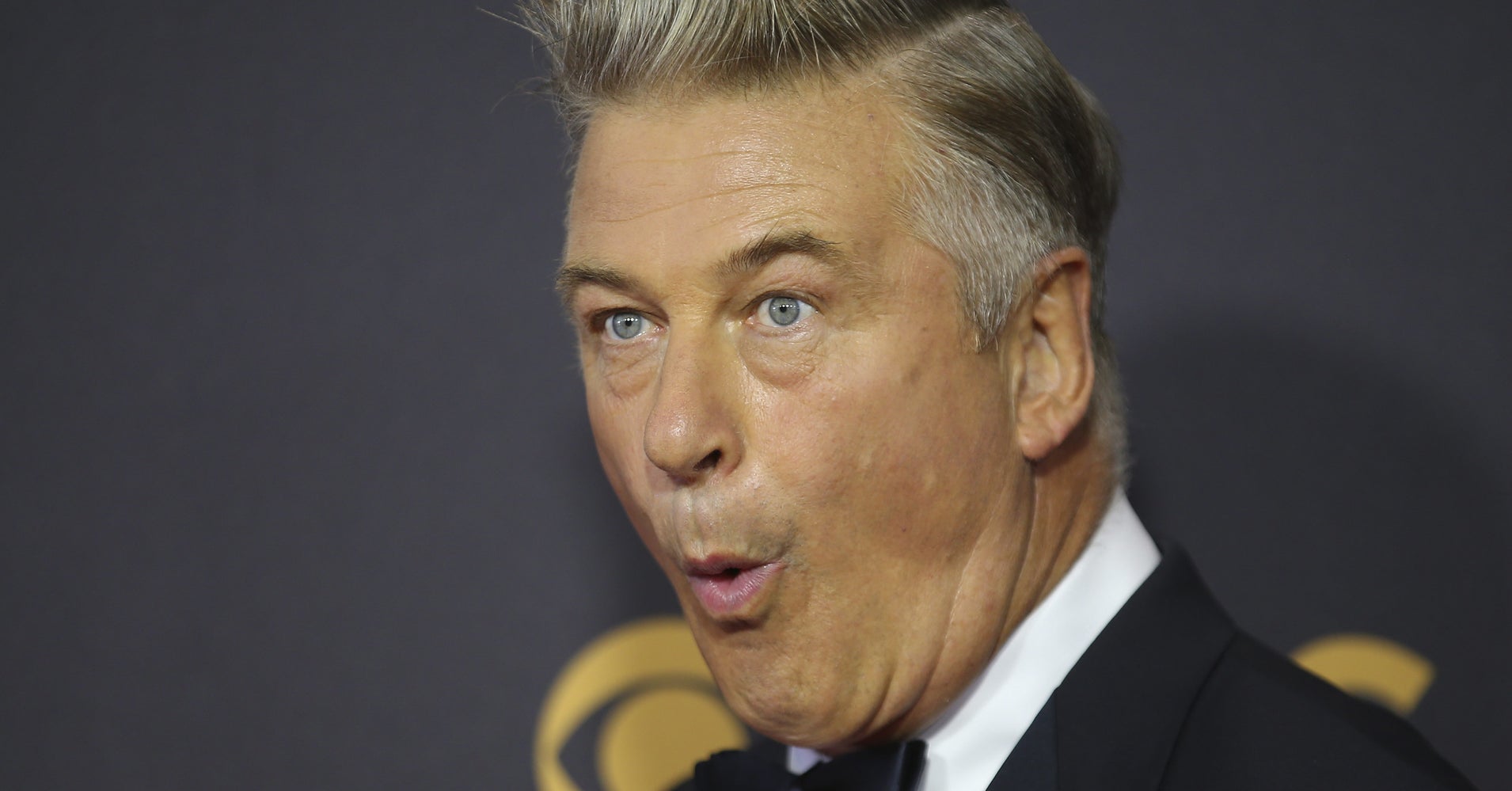 The comedian told host Maria Bartiromo that the inclusion of the adult film star, who reportedly received $130,000 to keep mum on her alleged affair with President Donald Trump, was "way way over the line."
"What do I tell my kids?" Piscopo asked.
Thankfully, the man who played Trump in the skit, Alec Baldwin, was here to help.
"You tell them Trump is a compulsive adulterer who pays off porn stars w $ from dubious sources. What else?" Baldwin wrote.
Also starring in the bit were Ben Stiller as Michael Cohen, Kate McKinnon as Rudy Giuliani and Martin Short as Dr. Harold Bornstein, Trump's former physician.
But it was Daniels (whose real name is Stephanie Clifford) who stole the routine, telling Baldwin's Trump, "I know you don't believe in climate change, but a storm's a-comin'!" 
"Stormy Daniels on SNL?" Piscopo said to Bartiromo. "Lorne Michaels doesn't even ask me to go on SNL."