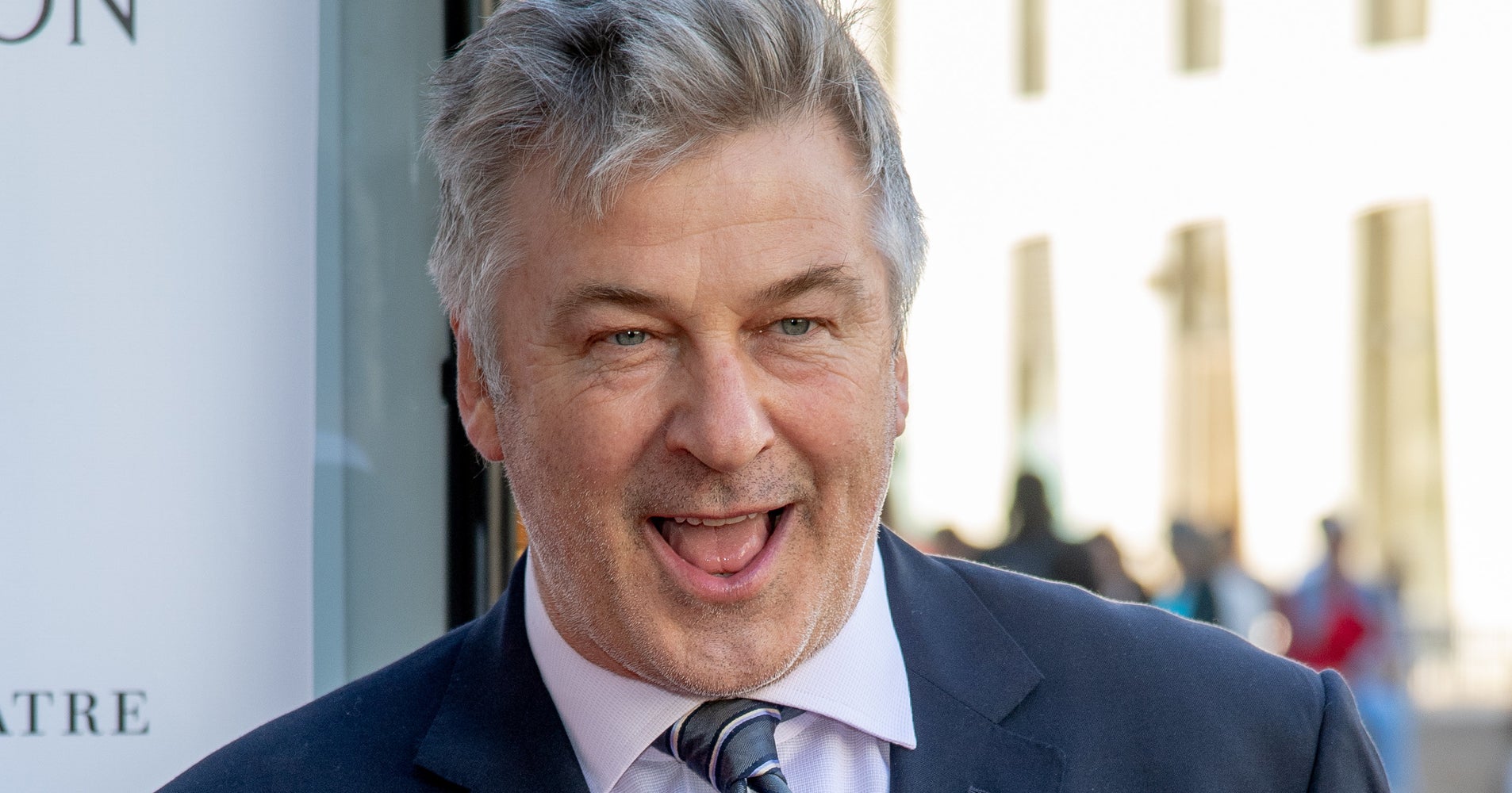 Alec Baldwin has been caught with his foot in his mouth once again.
The 60-year-old actor faced backlash online Tuesday after claiming "black people go crazy" over his impression of President Donald Trump.
"I don't know how to say this and I don't want to get it wrong either, because everything is a minefield of bombs going off," Baldwin told The Hollywood Reporter in an interview published Tuesday. "But ever since I played Trump, black people love me. They love me."
He continued: "Everywhere I go, black people go crazy. I think it's because they're most afraid of Trump. I'm not going to paint every African-American person with the same brush, but a significant number of them are sitting there going, 'This is going to be bad for black folks.'"
Baldwin's comments set Twitter ablaze, with some users throwing a heaping bucket of cold water on the actor's claims. Others noted that Baldwin appeared to be channeling Trump a little too well in this instance.
Baldwin's comments have been the subject of headlines in the past. The "30 Rock" actor found himself in the middle of a media frenzy in 2007 after leaving a bizarre voicemail on his then-11-year-old daughter Ireland's phone in which he called her a "rude, thoughtless, little pig."
In March, Baldwin was dragged online after expressing concern that the Me Too movement was turning into something of a witch hunt.
"When the community at large runs out of perpetrators, they start to turn on the supporters of the perpetrators because they need more fuel for the fire," Baldwin told The Hollywood Reporter at the time.
"The next thing they throw on the fire are the friends of these people who aren't stepping out and renouncing them. I have suffered from some of that: Woody and Toback," he added, referring to his defense of directors Woody Allen and James Toback in the face of sexual misconduct allegations.
http://platform.twitter.com/widgets.js