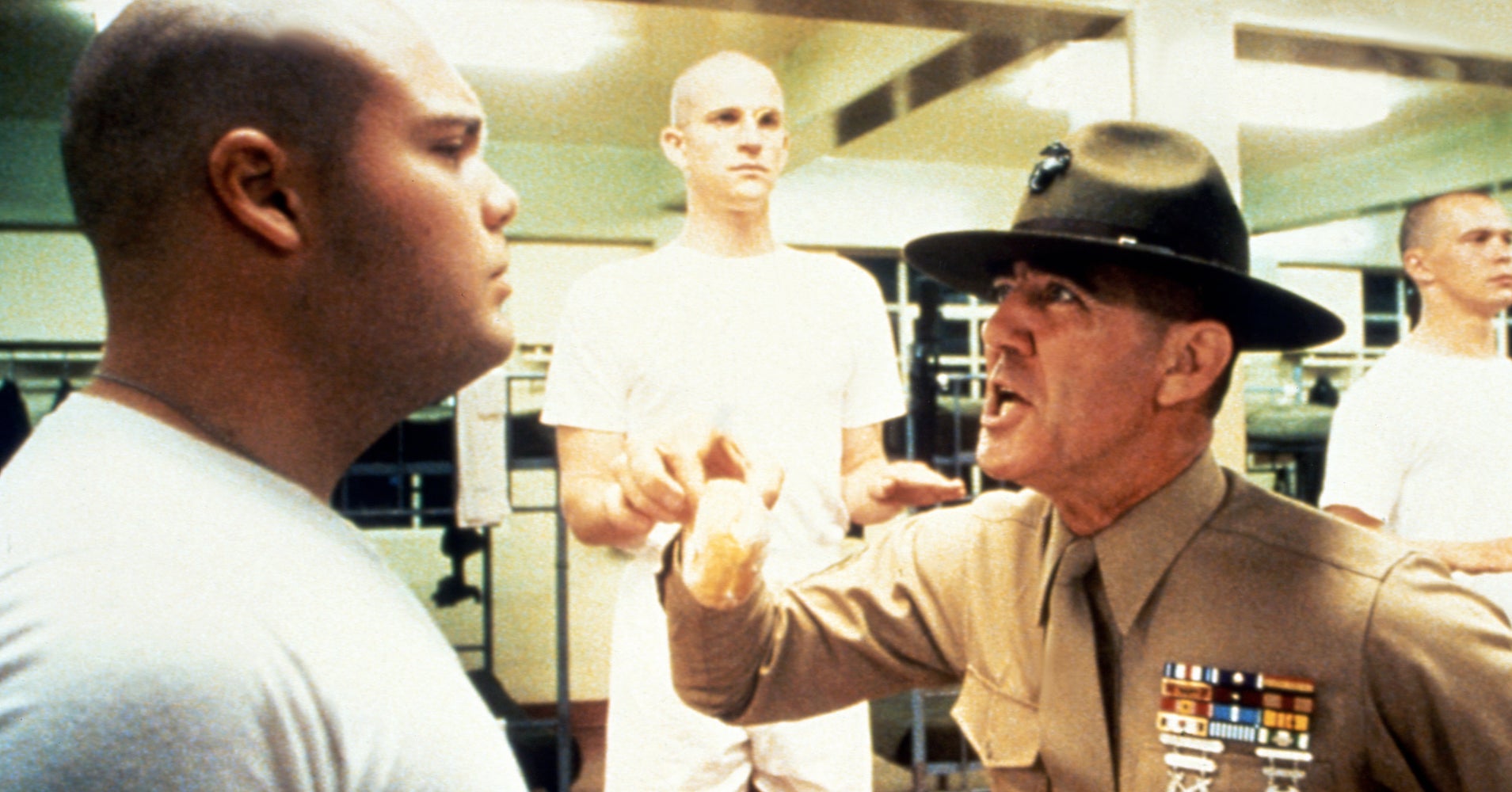 (Reuters) – R. Lee Ermey, a former marine turned Hollywood actor known for hardheaded military roles like Gunnery Sergeant Hartman in Stanley Kubrick's "Full Metal Jacket" has died at 74, his manager said.
Statement from R. Lee Ermey's long time manager, Bill Rogin:

It is with deep sadness that I regret to inform you all that R. Lee Ermey ("The Gunny") passed away this morning from complications of pneumonia. He will be greatly missed by all of us.

Semper Fi, Gunny. Godspeed. pic.twitter.com/vf4O78JKmb

— R. Lee Ermey (@RLeeErmey) April 15, 2018
The Kansas native died on Sunday from complications of pneumonia, his manager Bill Rogin said in a tweet.
Ermey, who served in Vietnam, is best remembered as the foul-mouthed drill sergeant in Kubrick's 1987 film, who tried to turn "maggot" recruits like Joker, played by Matthew Modine, into combat-ready Marines. He was nominated for a Golden Globe as Best Supporting Actor for the role.
In a four-decade acting career, he played a helicopter pilot in "Apocalypse Now," portrayed authoritarian figures like Mayor Tillman in "Mississippi Burning" and did voice-overs for characters like the green plastic soldier "Sarge" in "Toy Story."
Colleagues and fans took to Twitter to pay tribute to the actor:
Very sad to learn of the death of @RLeeErmey His remarkable portrayal of Gunnery Sgt Hartmann in Full Metal Jacket was an eye opener for many film fans. RIP Semper Fi.

— The Veterans Charity (@VETERANSCHARITY) April 15, 2018
RIP Marine Gunnery Sergeant R. Lee Ermey who passed this Sunday Morning. Salute! Thank you for your service. The Marines are proud to have served with you. We will truly miss you.

— SGT USMC (@r98121261) April 16, 2018
I read once that the only 2 actors Stanley Kubrick ever allowed to improvise dialogue were Peter Sellers & R. Lee Ermey and we are all the better for it. Thank you Gunny.

— John Fugelsang (@JohnFugelsang) April 15, 2018