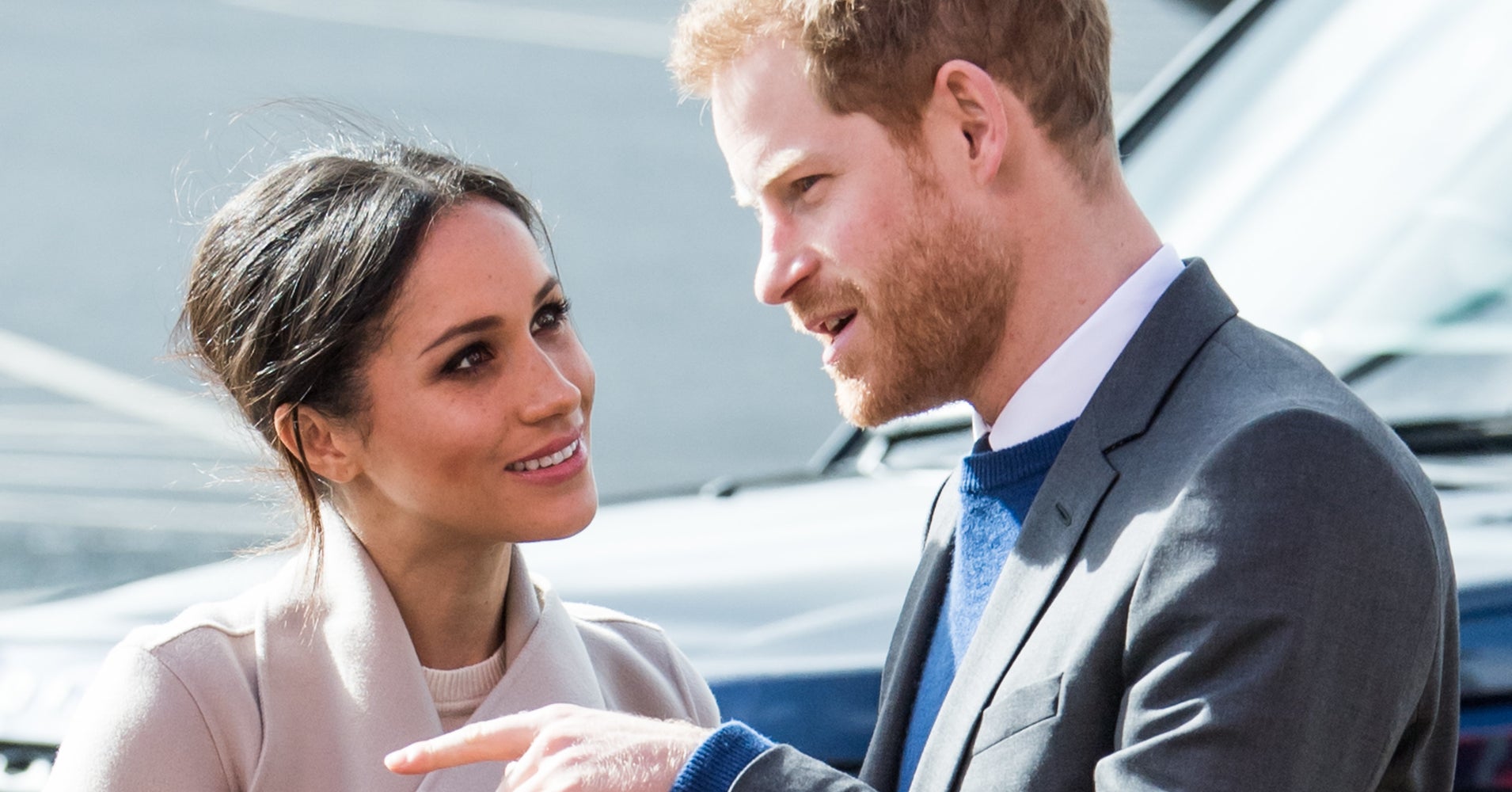 1. The bride carries a sprig of myrtle in her bouquet.
2. The wedding band is made of Welsh gold.
3. The newlyweds serve fruitcake at the reception. 
4. And after the wedding, guests receive a slice of the wedding cake in the mail. 
5. The bride leaves her bouquet at the Tomb of the Unknown Warrior inside Westminster Abbey.
6. The royal family member must receive the queen's formal permission to tie the knot.  
7. The groom wears military clothing for the ceremony.
8. The royal family poses for formal wedding portraits.
9. After the ceremony, there are typically not one but two receptions.