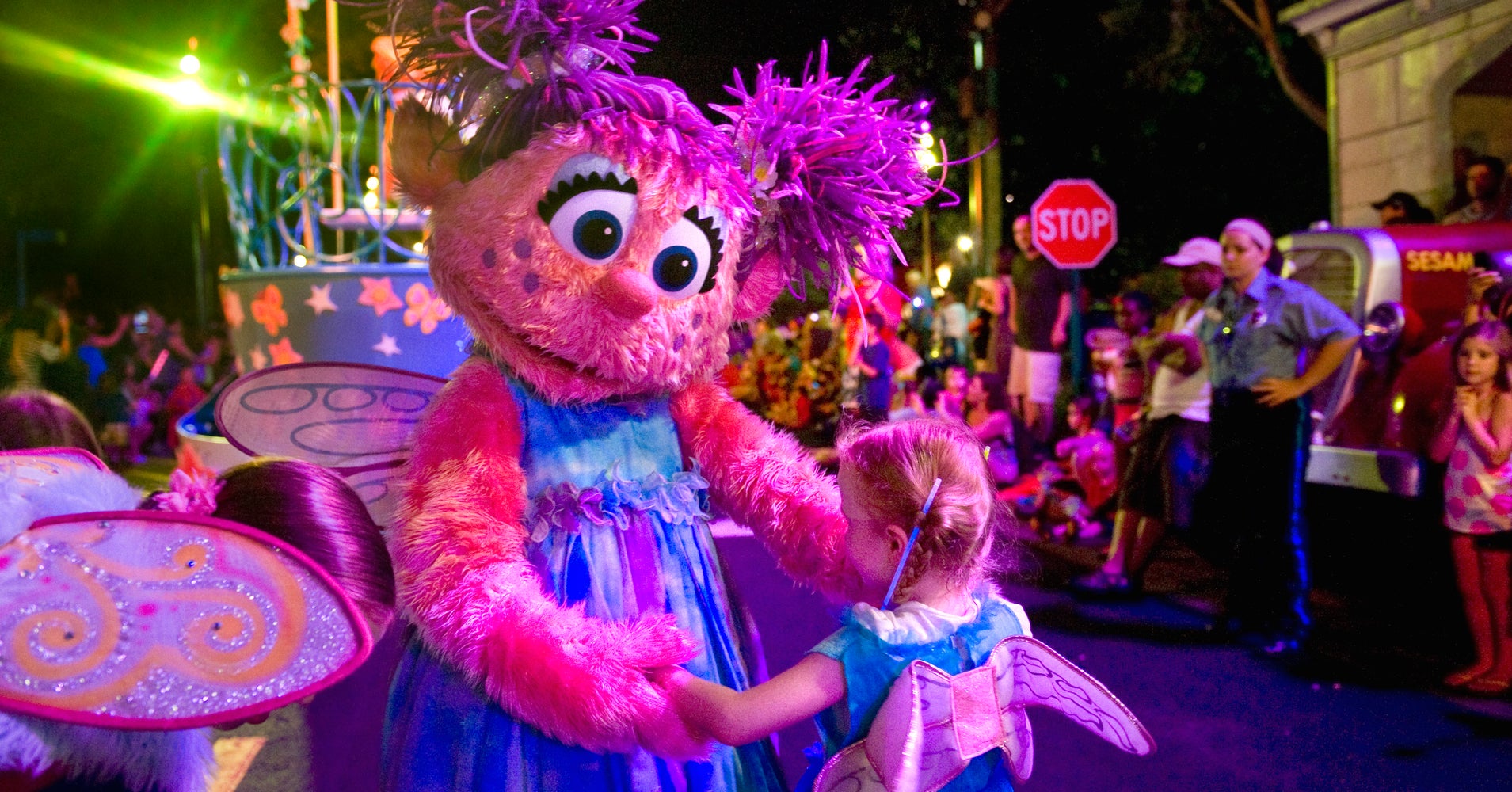 As temperatures rise and summer vacation nears, many families have road trips and out-of-town adventures in mind. Theme parks are a popular choice, but for kids with autism and other sensory disorders, these destinations can be tricky and overwhelming.
Across the country, some theme parks and similar venues are paving the way by making their entertainment more inclusive. Here are eight parks that go beyond skip-the-line passes and online tips to ensure all their guests have an outing to remember.
Six Flags Great Adventure
On Thursday, Six Flags Great Adventure in New Jersey will hold Autism Day, an exclusive event for kids and families affected by autism. The event, held with the support of the Custom Education Foundation and the Gersh Academy for Students on the Autism Spectrum, will include presentations from autism experts, decompression areas with sensory-friendly supplies, and changes to the lights and music. 
Kevin Gersh, founder of Gersh Academy, told USA Today that a sensory rating guide for the rides will also be available so guests face no surprises.
"It's about customizing and understanding," he said. 
Legoland Florida Resort
Legoland Florida Resort in Orlando made headlines in 2017 for adding new features that keep its guests with autism in mind. The park has quiet rooms that include noise-canceling headphones, weighted blankets and, of course, Lego building tables. For parents and caretakers worried about the rides, the park has a breakdown of each one so guests will know about all the noises and lights before they board.
Legoland Florida Resort also offers a "blue hero pass," a pass specifically for guests on the spectrum and one that many parents have raved about online. It comes at no cost and gives the guest's whole group expedited access to popular attractions. (There is also a "hero pass" available for guests with mobility difficulties.) Legoland also ensures new employees are trained so they can better interact with guests with autism and their families.
Thomas Land
Edaville Family Theme Park, south of Boston, is a railroad-themed park that features Thomas Land among its attractions ― yep, we mean Thomas the Tank Engine of the beloved books and TV series.
Thanks in part to an Edaville employee whose son has autism, the park has introduced more inclusive features. In Thomas Land, there is a sensory-friendly bathroom with manual flushing, faucets and paper towels. The park offers a quiet room with soft toys and a weighted blanket for kids who might need a break. Edaville also holds an Autism Awareness Weekend that includes sensory-friendly activities for its guests.
Sesame Place
Morgan's Wonderland
Morgan's Wonderland is an inclusive theme park in San Antonio that offers free admission to guests with a variety of challenges, including autism, Down syndrome, cerebral palsy, deafness and blindness. Built and developed by parents with a daughter with physical and cognitive challenges (and with help from doctors, teachers, parents and caregivers), the grounds are wheelchair-accessible. The water park, called Morgan's Inspiration Island, also offers water that can be warmed for guests with sensitivities and waterproof wristbands so parents can keep track of their families.
Dollywood
Dollywood, country icon Dolly Parton's amusement park in Pigeon Forge, Tennessee, introduced a calming room in 2016 that includes a weighted blanket and other soothing supplies. The park also has a "walkthrough guide" online that takes guests step by step through what will happen once they arrive.
Holiday World
Holiday World in Santa Claus, Indiana ― a town known for its charming Christmas theme ― offers a calming room with beanbag chairs, a small tent, a rocking chair and adjustable lighting. Families can reserve the spot for 30-minute sessions. The popular family destination, which includes a water park called Splashin' Safari, has an online accessibility guide that breaks down details about its rides, shows and other events. The park also hosts an annual "Play Day" ― an exclusive event that lets kids with various challenges enjoy the rides, some of which are wheelchair-accessible.  
Smugglers' Notch Resort
Smugglers' Notch Vermont isn't exactly a theme park, but the resort has tons of activities. It also has SNAP, also known as Smugglers' Notch Adaptive Programs. SNAP tailors guests' experiences based on their needs, with opportunities for socializing and seasonal activities like arts and crafts, guided hiking, kayaking and skiing and snowboarding.
The resort says its guest-to-counselor ratio helps it consider every child's capabilities. Shawna Fatigate, program director of SNAP, told Condé Nast Traveler in 2017 that the resort team "can accommodate anything and everything, even severe medical needs." 
This story has been updated to include Holiday World.