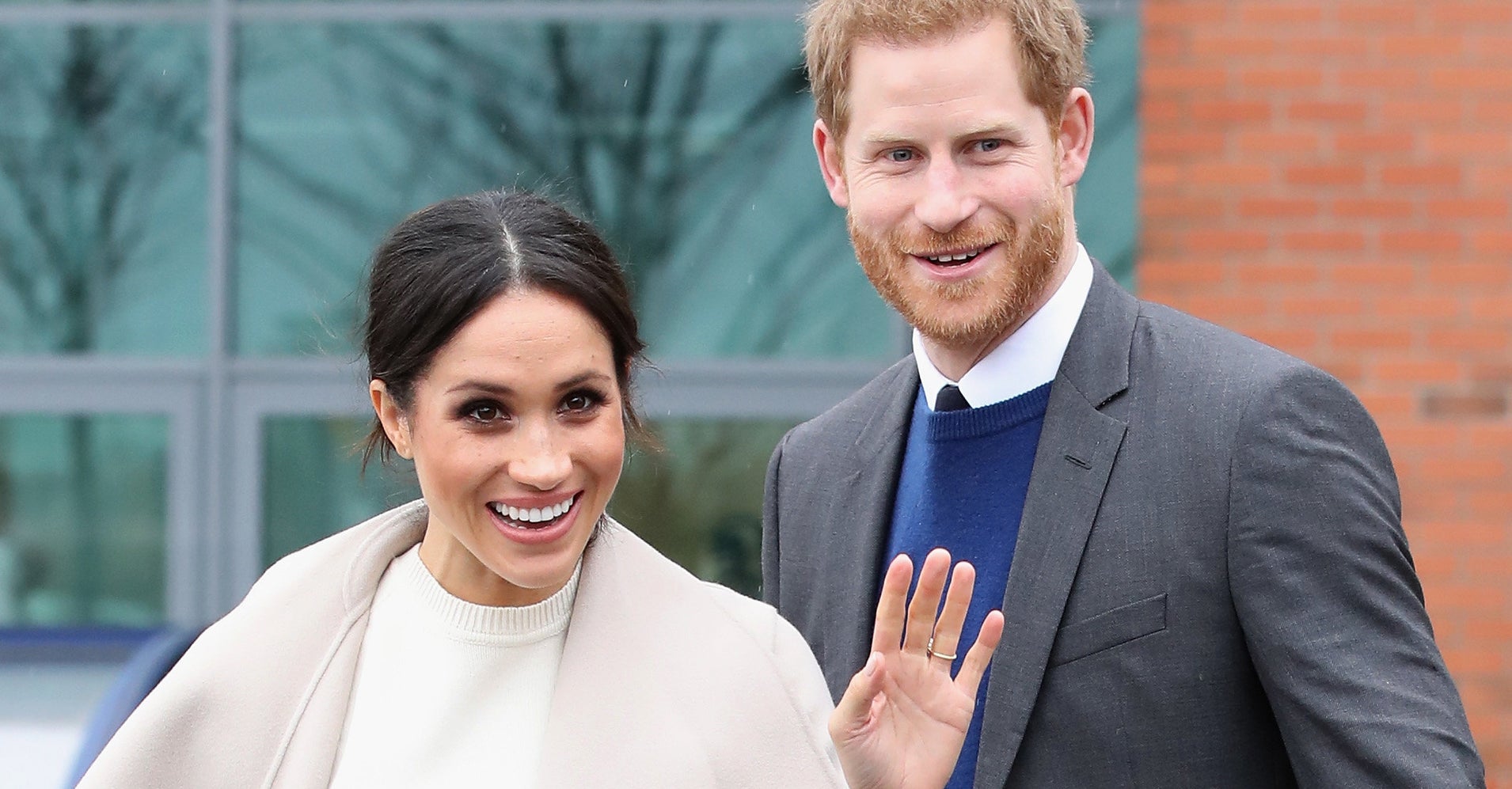 The countdown is on for Prince Harry and Meghan Markle's (likely) spectacular wedding. Hours after they say their vows, many people will still be intrigued with their big day and wonder where the couple will end up on their honeymoon.
We rounded up seven places the lovebirds have a connection to that might serve up some romance and relaxation. Check them out. 
Botswana
Botswana is just one of the many places that has witnessed the couple's love. As Reuters put it, their "love blossomed" there. It's also been reported that Harry sourced the center diamond on Markle's engagement ring from Botswana (the others are from Princess Diana's personal jewelry collection). It would be cute if they revisited a place that clearly means a lot to their relationship after the wedding.
Namibia
If Africa is on Harry's mind when it comes to honeymoons, another spot could be Namibia. In April, Travel + Leisure shared that "a source" confirmed the newlyweds will be traveling here after their big day. As the site pointed out, the country is far more remote than the couple's recent royal duties closer to home (ideal for privacy, of course). In an interview with Town and Country in early 2017, Harry also said he feels an "intense sense of complete relaxation and normality" in Africa.
Amalfi Coast
Markle was not shy about her love for Italy while her lifestyle blog was intact. The name of her blog, "The Tig," was inspired by Tignanello, a wine made by the Antinori family, one of the leaders in Italian wine. ("Tig" is actually rooted in a mispronunciation of the word "tignanello.") Markle has been to various regions of the country, but, according to an archive of The Tig on Wayback Machine, she wrote, "And perhaps at the top of the list for Italy's bragging rights is The Amalfi Coast." 
Jamaica
Last year, Harry brought Markle along as his date to a friend's wedding in Jamaica. Some sites reported that the couple were the butt of jokes from their friends that they were next to walk down the aisle. (Boy, were they right.) This destination might actually be a no-go, though, since it was reported that Markle married her first husband, Trevor Engelson, in Jamaica. Maybe she's ready to put it behind her? 
New Zealand
According to Wayback Machine, Markle blogged about her experience exploring New Zealand while traveling in a camper van for a couple of weeks.
"With a landscape that ranges from stunning lakes, welcoming wine country, glaciers, forest, farmland and beaches, New Zealand is undoubtedly spectacular," she wrote.
Harry has also visited while performing his royal duties, so he'll probably have recommendations, too. 
Mustique
The private island of Mustique in the Caribbean is a haven for royals and famous people alike. Both Princess Margaret (Queen Elizabeth's sister, who died in 2002) and the Duke and Duchess of Cambridge have vacationed here to get away from the spotlight. 
Somewhere in Mexico 
Markle loves (like, really loves) Mexico. 
"I am often asked about my favorite places in the world, and nary a conversation occurs where I don't mention my beloved Mexico," she once wrote on her blog.
The former actress shared with her then readers about her experiences during Day of the Dead celebrations in Oaxaca, on the beaches of Puerto Vallarta and many more Mexican destinations. The country is obviously close to her heart.