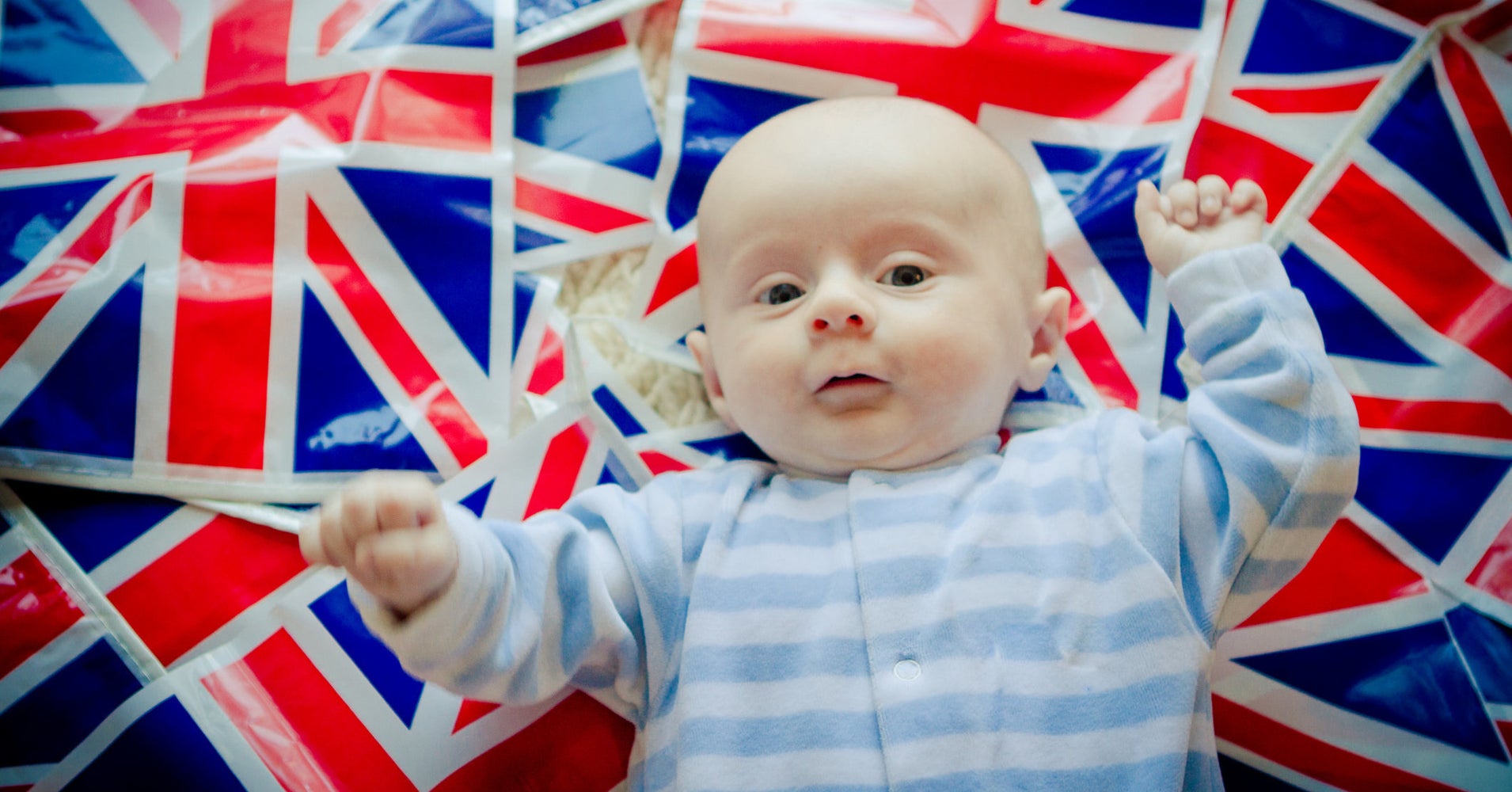 And since many American parents draw baby name inspiration from pop culture, favorite foods and other interests, maybe it's only natural that those who love all things British might choose names for their children that reflect their Anglophilia.

s0ulsurfing – Jason Swain via Getty Images

We've compiled a list of 50 British (and British-ish) baby name ideas. While many classic names are popular in both the U.S. and the U.K., others are more well-known across the pond. Below are names commonly used in Great Britain, are associated with famous Brits or that have a distinctly British vibe.