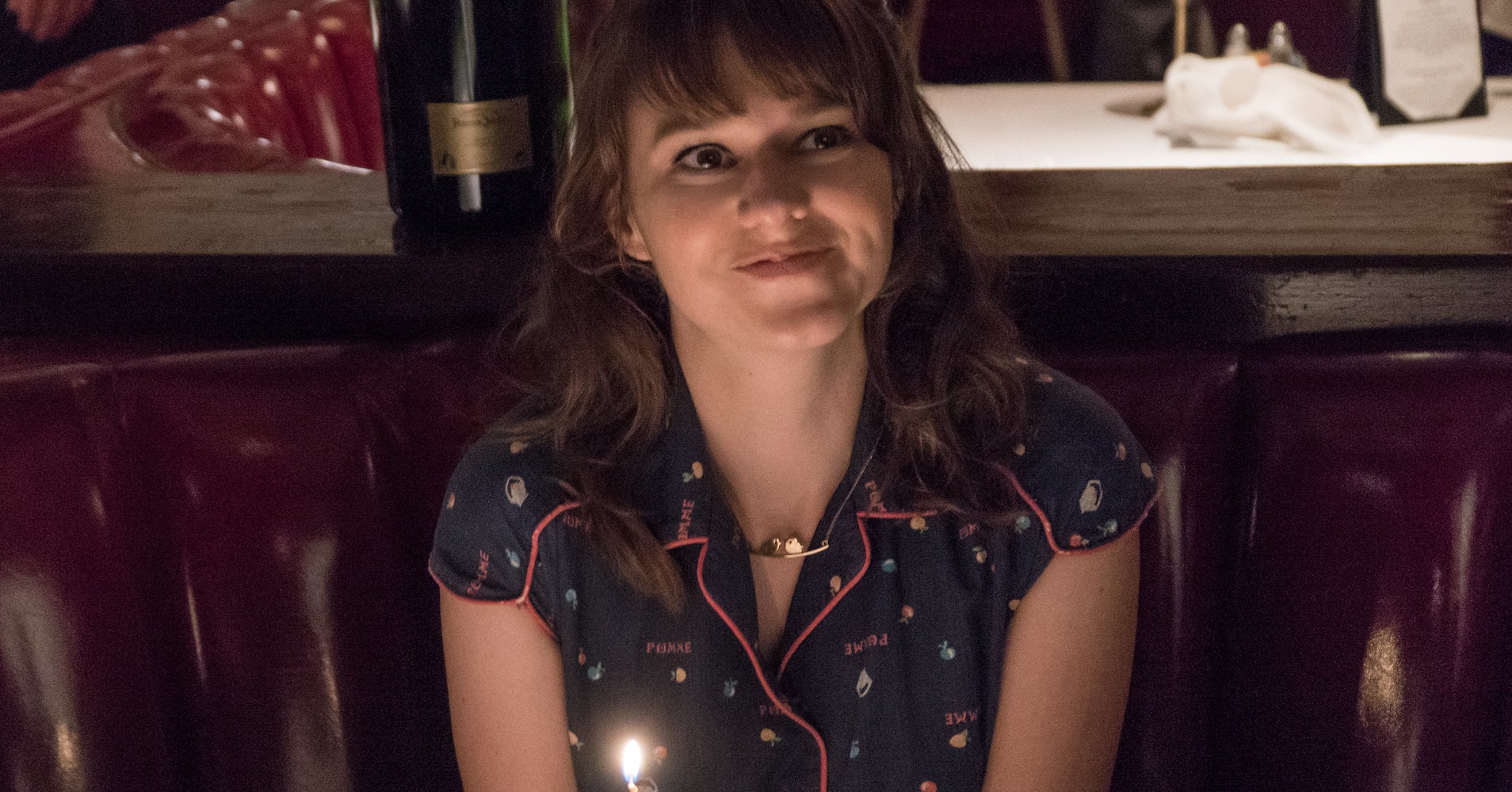 Netflix added hundreds of Original shows this year, so more than a few got lost in the content deluge.
I have already ranked the year's best shows on Netflix, but this is a different kind of list. The shows I feature below somehow garnered almost no press coverage and subsequently didn't make it onto many year-end rankings, if any. Judging from views on their YouTube trailers and other sources such as TV Time, these also didn't seem to attract a huge audience.
And so these shows have remained unsung heroes … until now.
They might not be the best of the best of what Netflix had to offer in 2018, but I still think you should give these five shows another chance before the year's end. I found much to love in all of these and I hope you will too.
If you like these recommendations and want to stay informed about what's joining Netflix on a weekly basis, make sure to subscribe to the Streamline newsletter.
"Aggretsuko"
Premise: A cartoon about a mid-20s red panda with a desk job who can't stand her terrible boss and unfulfilling workload, so she makes a habit of screaming out her emotions through death metal karaoke.
Why you should give it a chance: I found this to be a breezy yet nuanced critique of the contemporary work structure. These funny episodes only last 15 minutes, which makes this attack on capitalist exploitation easy to get through. Society is unfair, but this show makes it fun to talk (or scream) about.
"Dark Tourist"
Premise: New Zealand journalist David Farrier travels the world to visit strange and often morally suspect tourist destinations.
Why you should give it a chance: Farrier visited truly weird tourism destinations. His hosting style relies too heavily on just turning to the camera when something bizarre happens and raising his eyebrows, but he nevertheless knows how to capture fascinating footage. Though he does little more than raise his eyebrows in instances where he should be doing more criticism, this show does a fine job of diving into questions about our world's moral gray areas.