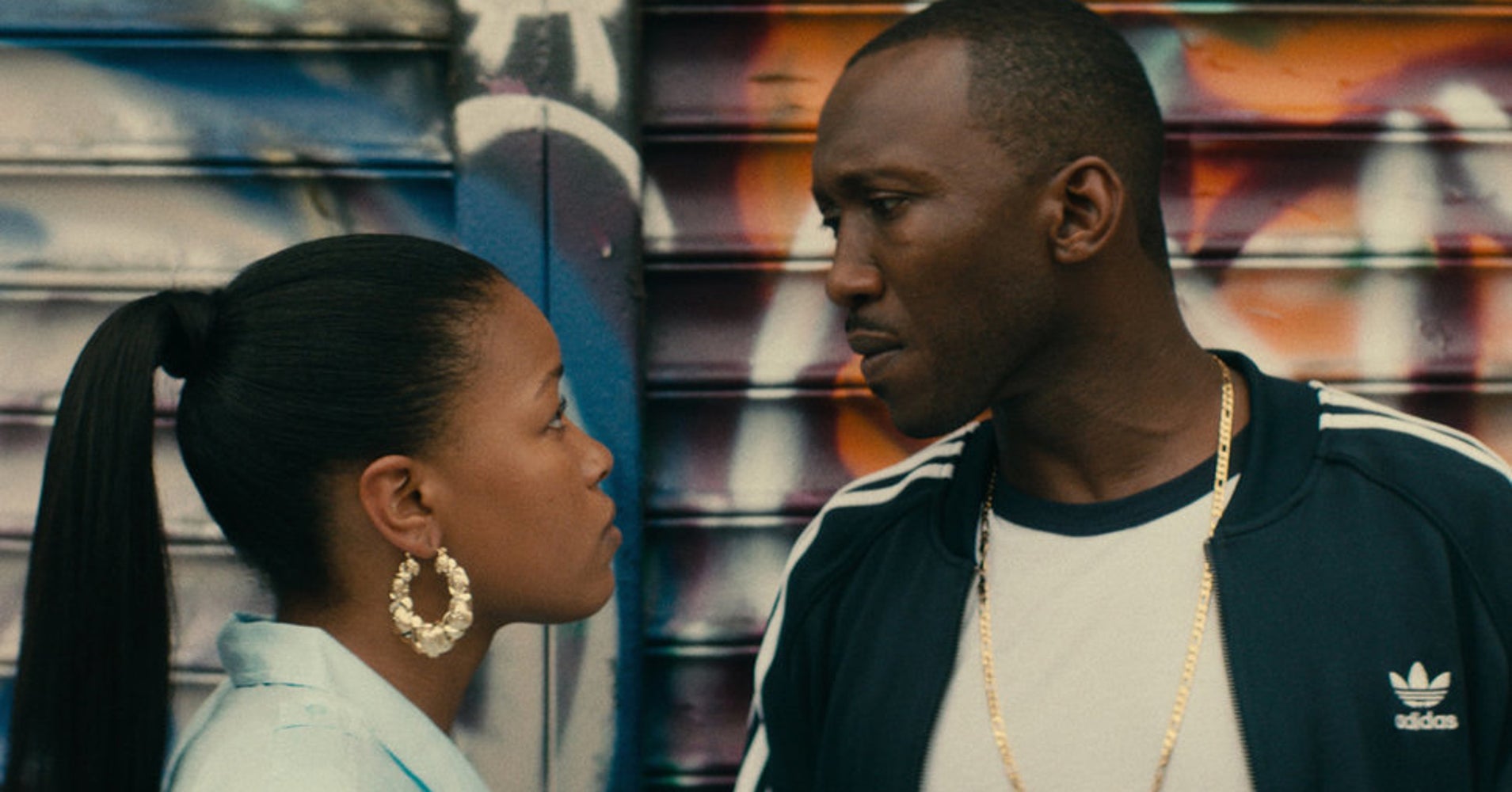 Netflix doesn't have a large library of great black-directed movies because, well, Hollywood hasn't produced these projects over the years. Black filmmakers may have directed more studio films in 2018 than ever before, but many of them aren't yet available on streaming services, which makes honoring Black History Month by watching great movies by black directors on Netflix a maddeningly difficult task.
The list of recommendations below highlights a few of the best options but honestly wouldn't look too different from a list of the only options for critically acclaimed films from black American directors on the service.
To its credit, Netflix has made an effort to create a few Netflix Originals from black directors, but the lack of options continues. As Netflix spends many billions of dollars a year on original content, hopefully the company will decide to remedy this longtime failure in the near future.
If you want to stay informed on what's joining Netflix on a weekly basis, be sure to subscribe to the Streamline newsletter.
Streamline makes recommendations for streaming shows and movies. Every Saturday, Streamline highlights the best shows to watch online, with a focus on Netflix.
"13th"
Premise: This documentary explores how the United States used a loophole in the 13th Amendment of the Constitution to continue exploiting black labor after the abolishment of slavery. That amendment allows for involuntary servitude tied to the punishment of a crime. Following the Civil War, the South disproportionately jailed black citizens, often on fake crimes, to create a free labor source. The film also focuses on the skyrocketing incarceration rates of the last few decades, largely fueled by Republican presidents through disingenuous tough-on-crime and war-on-drugs messaging.
Sum-up: Through the use of charismatic experts and an engaging editing style, "13th" makes a compelling case that the devil is in the details of the Constitution. The mass incarceration policies of the United States remain a dire blight on this country. Over 2 million people remain in jail or prison, and a disproportionately high portion is black. The U.S. has roughly 5 percent of the world's population but 21 percent of its prisoners. The documentary explores the injustice behind these figures and illuminates how far this country still is from granting true freedom from legalized oppression.
Runtime: 1 hour, 40 minutes
"Black Panther"
Premise: In this comic book movie, a black empire with supreme technological advancements has decided to hide from the rest of the world to not be bothered. When the king dies, a succession battle takes place. This fight has stakes beyond leadership as the new king will gain superhero abilities as well. Through the events of the succession strife, the nation must wrestle with its decision to remain off the grid with such prosperity when so many black people in the world continue to suffer from poverty and oppression.
Sum-up: With "Black Panther," a predominantly black cast of actors and creators made the first superhero movie to receive a Best Picture nomination for the Academy Awards. Compared with other superhero movies, which typically have thin stakes and plots, "Black Panther" tells a story with deep philosophical battles that mirror contemporary life. With storylines that reach to Oakland, California, and third-world countries, this movie has thoughtful things to say about actual black culture beyond the realm of superpowers.
Runtime: 2 hours, 14 minutes