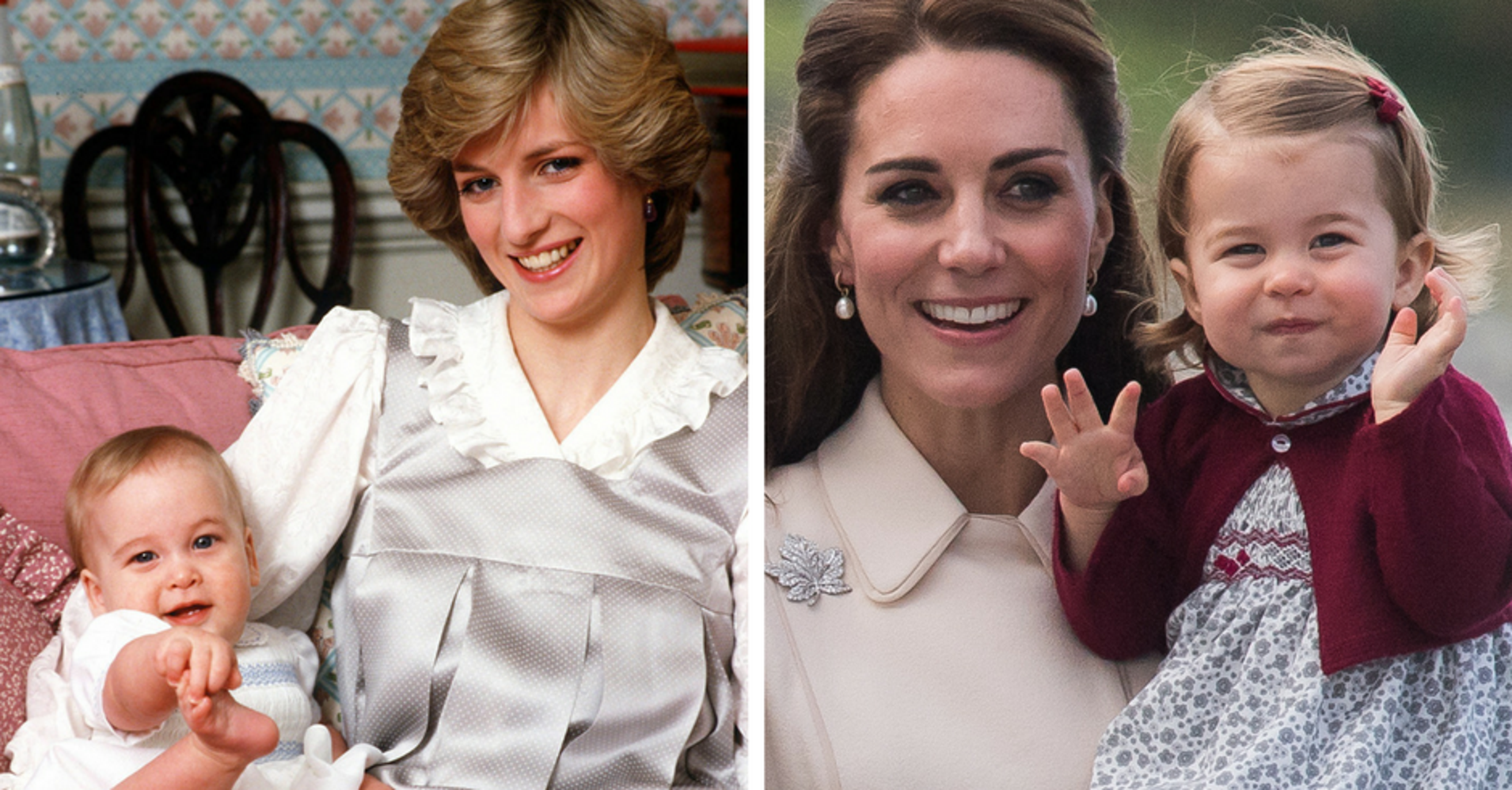 There'll be a new addition to the British royal family any day now when Catherine, Duchess of Cambridge, gives birth to her third child with her husband, Prince William.
The royal formerly known as Kate Middleton and the prince welcomed their first child in 2013. The duo have been known to share adorable moments with their two kids, Prince George and Princess Charlotte, who was born in 2015.
See? We weren't lying. And there's more cuteness where that came from.
We took it back to the birth of Queen Elizabeth II to look at several more royal baby (and kiddo) moments. Check them out below.