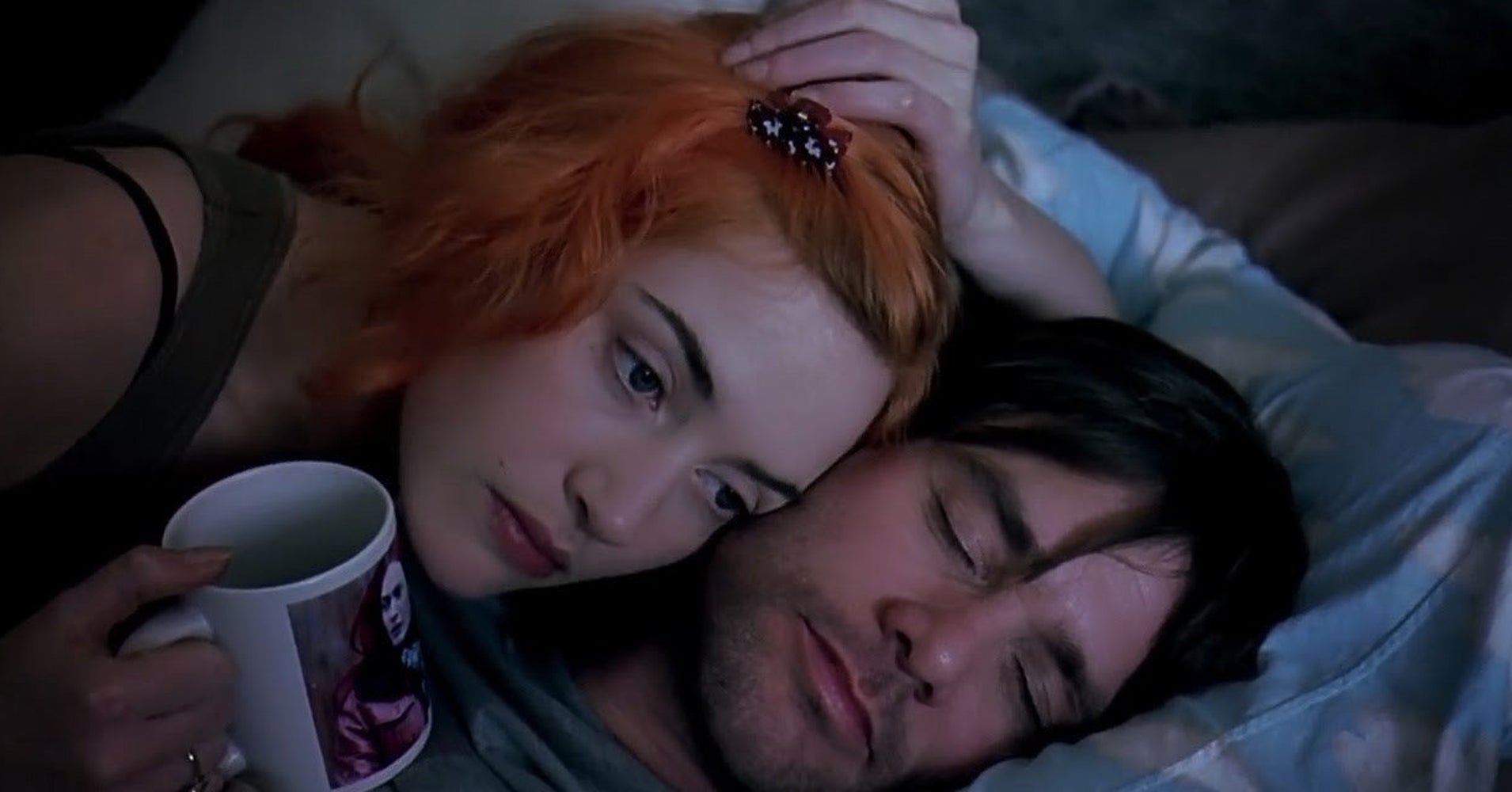 The Netflix homepage has a bad habit of hiding good movies from you.
This homepage works hard to recommend the company's now-endless stream of Netflix Originals. Since the homepage only has so much space, great non-Netflix movies tend to get lost.
Netflix knows that companies like Disney will soon launch competing streaming services. When that happens, Disney and the other competitors will stop sharing their content with Netflix. To ensure its survival, Netflix must get you to love its Netflix Originals and more or less forget about the other shows and movies.
But until that time comes (likely sometime next year), you can still watch tons of great non-Netflix movies on Netflix. And since the Netflix homepage doesn't offer an easy option to see the "best" and "most critically acclaimed" movies it has to offer, I figured making such a list would be valuable.
All of the recommended movies below came out at least five years ago, since I figured the Netflix algorithm tends to recommend newer content. I also tried to avoid extremely obvious great movies like "The Godfather" and super popular movies like "The Lord of the Rings: The Fellowship of the Ring."
These are the kinds of movies that Netflix simply doesn't have much of a business reason to recommend to you.
I made a similar list a few months ago, but given the constant turnover on the service, many of the recommended movies from back then are already no longer available. So this new list has mostly new suggestions for the movies you can watch right now.
And if you want to stay informed about what's joining Netflix on a weekly basis to keep up with that endless stream of new content, be sure to subscribe to the Streamline newsletter.
Streamline makes recommendations for streaming shows and movies. Every Saturday, Streamline highlights the best shows to watch online, with a focus on Netflix.
"Burn After Reading"
Premise: Confident idiots keep stumbling into situations they can't understand. When a blackmail goes awry, these buffoons must deal with a Rube Goldberg machine of awful.
Runtime: 1 hour, 36 minutes.
"Lincoln"