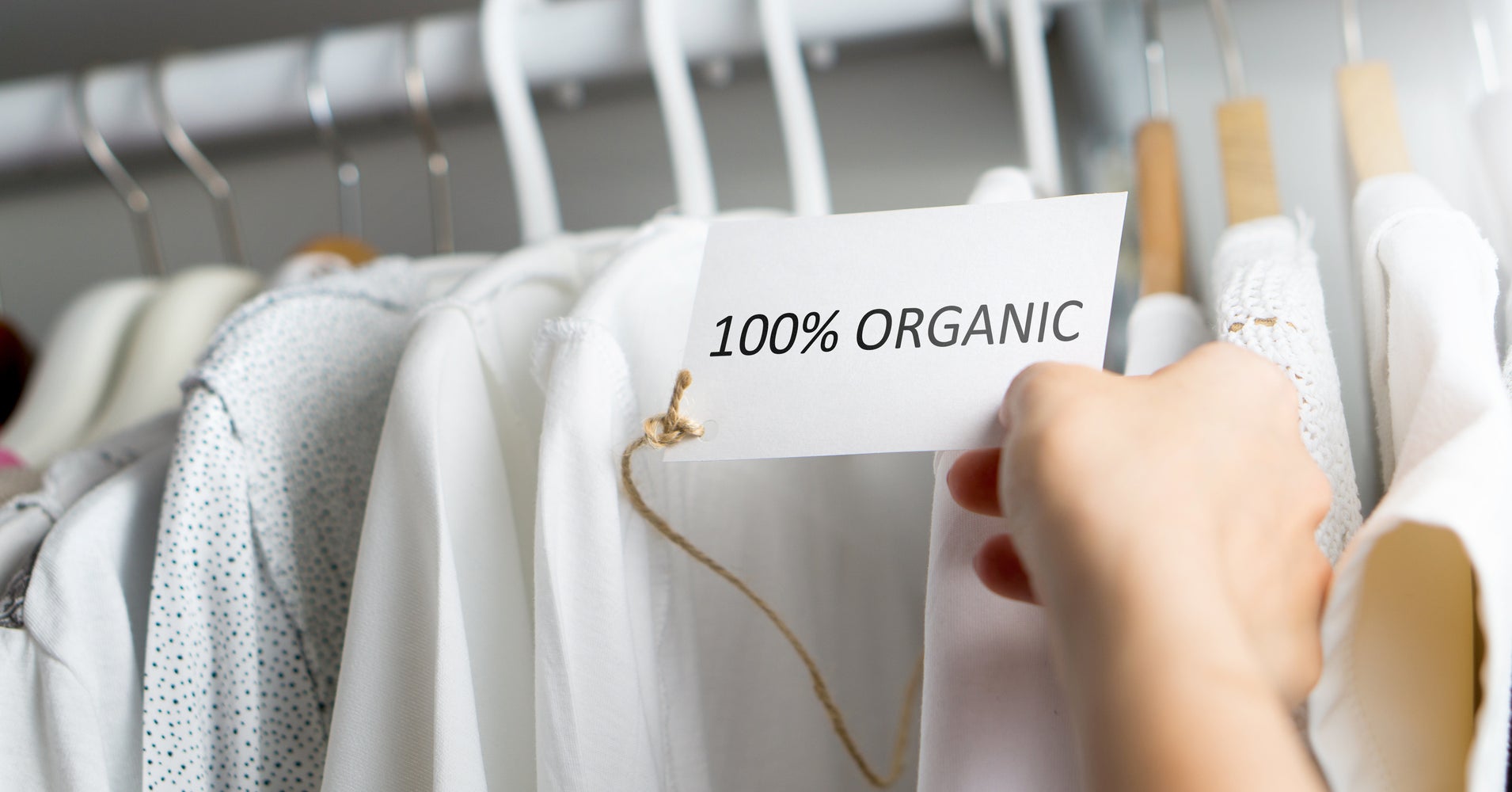 Shopping responsibly has never looked this good.
Buying with purpose is easier than ever as more and more clothing brands turn to sustainable practices to get their products on store shelves and online marketplaces.
Though clothing production generally has a ways to go into terms of ethical practices and sustainable production, there are a few fashion labels who are on the right path with their fair trade practices, production ethics, cruelty-free methods and sustainable materials. Not only do consciously designed clothing brands positively influence how we shop, it leaves us feeling good about our purchases and inspires other companies to do better.
If you want to ditch your Forever 21 wardrobe for good, we've curated 13 ethical clothing brands you probably didn't know about.
1. Zady
Zady's setting the bar high for the toxic fast-fashion industry through their use of natural fibers and thoughtful production for long-lasting wear. Shop them here.
2. People Tree
People Tree has been sustainable for 26 years and counting, making them a pioneer in ethical fashion. They purchase the majority of their Fair Trade products from marginalized producer groups in the developing world and use natural resources throughout production to promote environmentally responsible initiatives for a sustainable future. Shop them here.
3. Everlane
Everlane is committed to radical transparency with every product they make, from materials to labor to transportation, then offer them to consumers, minus the traditional retail markup. Shop them here.
4. Mara Hoffman
Mara Hoffman wasn't always an avid believer in sustainable fashion. But once she realized how unsustainable her practices were, she quickly shifted gears. While the brand doesn't claim to be perfect, they're making major strides in ethical fashion through increasing their Made in the USA products, using digital printing to reduce and water and wastage, and using certified organic cotton fabric. Shop them here.
5. Of a Kind
Of a Kind aims to support and promote on-the-rise fashion designers, and cater to those who shop as much for the experience as they do for the product. Shop them here.
6. rag & bone
rag & bone prides itself in the time-honored techniques of supremely skilled, local manufacturers at some of the oldest factories in the country. Shop them here.
7. Reformation
Reformation's mission is to lead and inspire a sustainable way to be fashionable. They source sustainable fabrics and vintage garments while incorporating better practices throughout their supply chain to make beautiful styles at a fraction of the environmental impact of conventional fashion. Shop them here.
8. MATT & NAT
MATT & NAT explores the synergy between MAT(T)ERIAL and NATURE. They're committed to not using leather or any other animal-based materials in their designs and each season they continue to explore new innovative ways to remain sustainable and eco-friendly. Shop them here.
9. Stella McCartney
Stella McCartney's commitment to sustainability is part of the brand's ethos to being a responsible, honest, and modern company. Oh, and did we mention they're cruelty-free? Shop the line here.
10. Levi's
Levi's believes in the power of positive action. From their worker Well-Being initiative to their production technique that uses far less water than traditional methods, Levi's is a forward thinking brand. Shop them here.
11. Patagonia
Patagonia's mission statement revolves around building the best product, causing no unnecessary harm, and using business to inspire and implement solutions to the environmental crisis. Shop them here.
12. PACT Apparel
PACT is committed to organic cotton to minimize their impact on the environment. Shop them here.
13. ADAY
ADAY sets out to create the wardrobe of the future, one that is timeless and will get a lot of wear through transitional pieces. Many of their pieces are made from recycled fabrics. Shop them here.
HuffPost may receive a share from purchases made via links on this page.