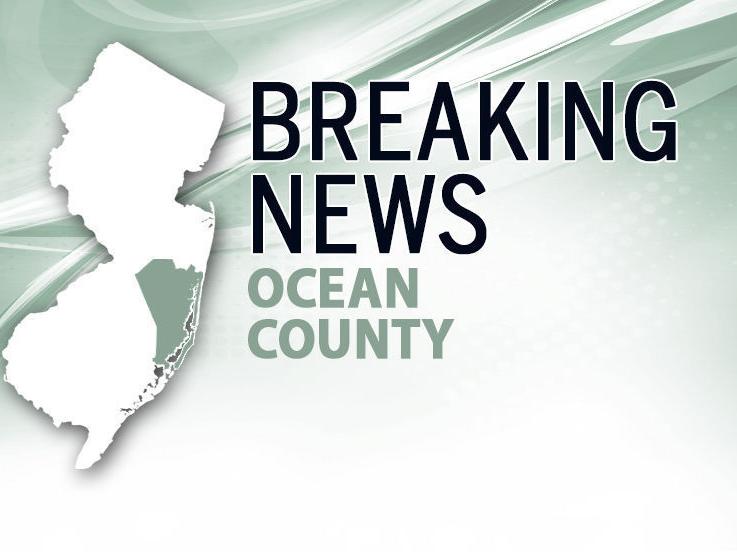 LAKEWOOD — New Jersey health officials have confirmed six more cases of measles in a central New Jersey community.
The latest confirmed cases bring the total to 12 in Ocean County, state Department of Health officials announced Thursday.
Officials say the infected people may have exposed others to the disease while they were at sites in Lakewood and Ocean County between Oct. 25 and Nov. 9. The state health department considers this an outbreak of measles in the community.
The 12th case of measles was confirmed in a person who health officials say may have exposed others at locations in Lakewood and Toms River between Nov. 6 and 9.
Anyone who visited the following locations may have been exposed to measles:
• Fountain Ballroom, 725 Vassar Ave., Lakewood from Oct. 30 to 31 between 6:00 p.m. and 1:30 a.m.
• Mesivta of Eatontown, 1300 New Hampshire Ave., Lakewood and 107 East Harvard Street, Lakewood from Nov. 6 to 9
• Bais Shalom AKA Alumni, 345 9th St, Lakewood on Nov. 6 between 1:15 and 6:45 p.m.
• Motor Vehicle Commission, 1861 Hooper Ave, Toms River on Nov. 7 between 2:30 and 5:15 p.m.
Anyone who suspects they were exposed should call a health care provider before going to a medical office or emergency department so special arrangements can be made for an evaluation. This also protects other people and medical staff from possible infection.
Measles is a highly contagious disease. Symptoms include rash, high fever, cough, runny nose and red, watery eyes. 
Staff writer Nicole Leonard contributed to this report.