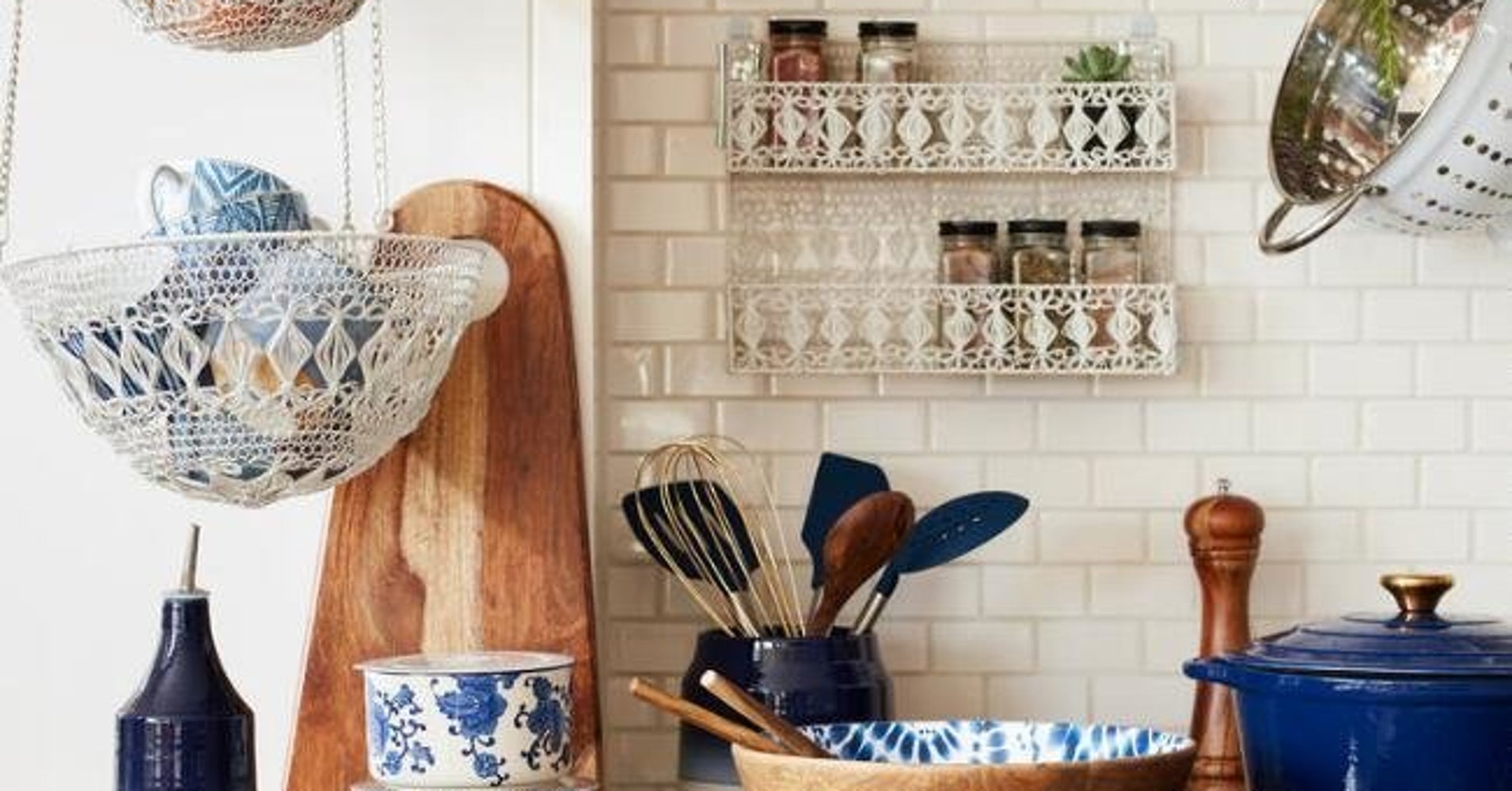 HUFFPOST FINDS

04/04/2018 02:36 pm ET

Updated
4 days ago

Organization is the spice of life ?
In the middle of cooking a complex meal, the last thing you want to worry about is where the heck that bottle of cayenne went that you know you picked up over the weekend.
You'll shuffle through your spice cabinet, picking up every semi-red jar in sight, only finding it once you've cluttered your countertops with jars and bottles. Your dish isn't ruined, but your mood might be. 
Smart cooking starts with a smart kitchen. Keep your everyday ingredients within reach, and make sure other items are organized and easy to find in a flash. That's why you need smart solutions for storing those herbs and spices. It's possible, even if your kitchen is the size of a closet. 
Below, 12 clever spice storage ideas for your small kitchen cabinets: 
HuffPost may receive a share from purchases made via links on this page.
");
if ( "replace" === "insertBefore" || "replace" === "replace" ) {
$yahooDiv.insertBefore(".js-bottom-most-shared .card.recirc__item:eq(1)");
if ( "replace" === "replace" ) {
$(".js-bottom-most-shared .card.recirc__item:eq(1)").remove();
window.__yahooFlurry.addToCleanup("50b9b9b4-1f4f-4c41-94e8-dc7e6dd30814", "polar-gemini-most-shared");
}
} else {
$yahooDiv.insertAfter(".js-bottom-most-shared .card.recirc__item:eq(1)");
}
window.__yahooFlurry.ready("50b9b9b4-1f4f-4c41-94e8-dc7e6dd30814");
});