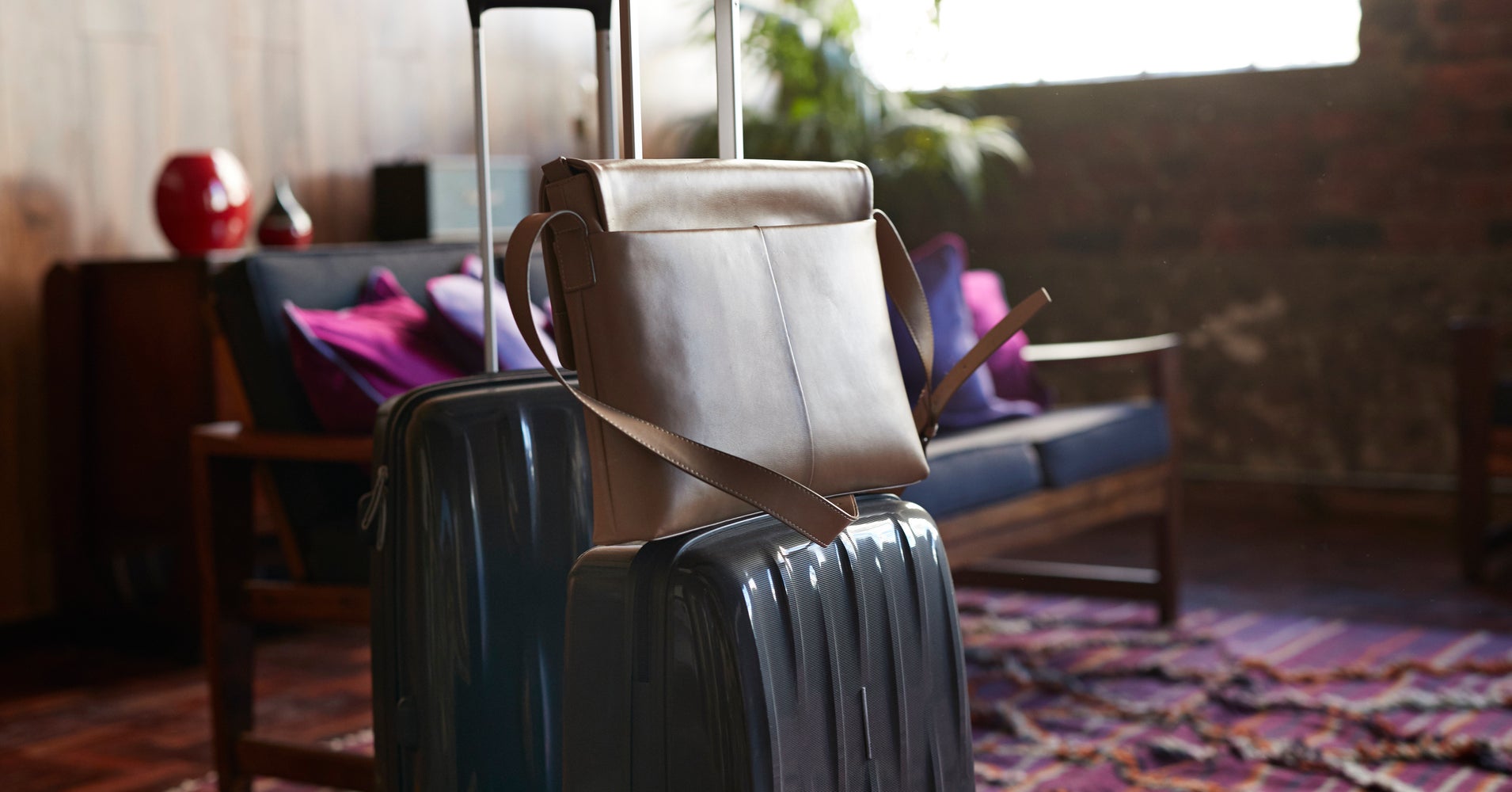 Traveling is probably the most universally agreed upon stressor there is. Nobody enjoys rushing to the airport several hours early, fighting through crowds, dealing with obnoxiously long TSA lines, or running through terminals to make last-minute gate changes. 
One thing that can make the experience even a tiny bit better? Luggage that'll keep up with the headache. Ditch the impractically small travel tote bag and instead invest in a smart carry-on that can attach to your suitcase through what's called a "trolley sleeve" or a "pass-through pocket." Whatever you choose to call it, we call it genius.
Be prepared for your next trip with these 10 carry-on bags that'll attach to your luggage: 
1. Vera Bradley Iconic Weekender Travel Bag
2. Kipling Ferra Weekender Duffel Bag
3. Tumi Just In Case Travel Duffel
4. Patagonia Headway Shoulder Bag
5. Patagonia Headway Brief 22L
6. DTBG Anti-Theft USB-Charging Business Backpack
7. Walter + Ray TAB Airline Seat Messenger Bag
8. designlovefest Travel Duffel
9. Briggs & Riley Baseline Tote Bag
10. Herschel Supply Co. Bowen 
HuffPost may receive a share from purchases made via links on this page.