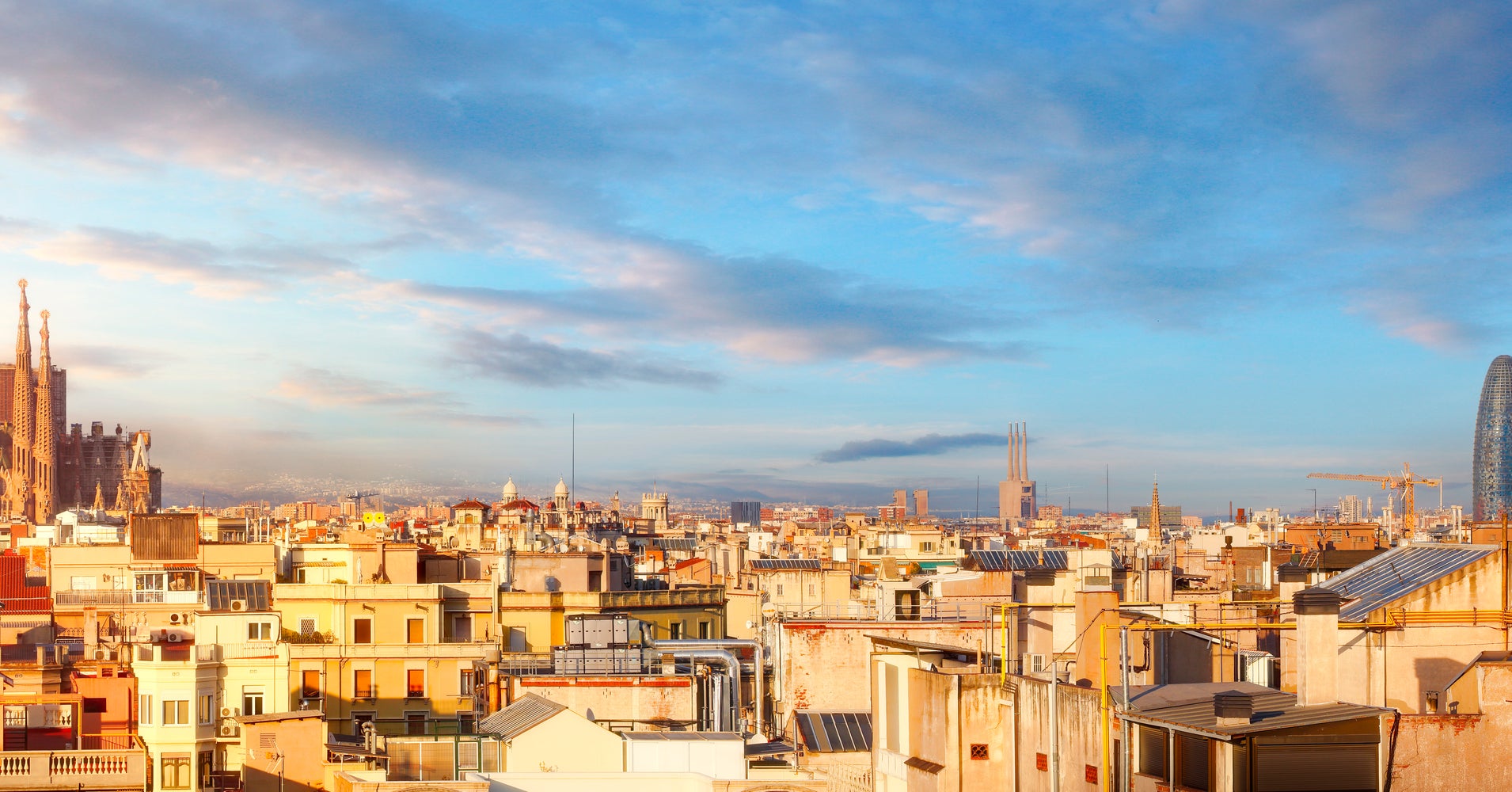 If you're looking for some wanderlust inspiration for your next getaway, look no further.
TripAdvisor just released its list of the 10 most popular experiences in the world. Reviewing booking data from the past year, researchers were able to predict this year's top tourism trends and what inspires the global traveler. 
Researchers concluded that historic and iconic sights, from Barcelona's Sagrada Familia to St. Peter's Sistine Chapel, were amongst the top most desired bookings. In fact, historic and heritage experiences saw an increase in bookings by 125 percent over the past year. 
While Chicago and New York City were the only US cities that made it to Trip Advisor's top ten list, experiences in cities like Rome and towns outside Venice were repetitively listed. Rome bookings, for example, claimed three spots in the ranking. 
TripAdvisor also found that international travelers, no matter their destination, are constantly looking for skip-the-line experiences. While TripAdvisor offers nearly 1200 express opportunities, The Eiffel Tower and the Harry Potter studio tour are just two of the skip-the-line experiences that made the travel company's top ten list.