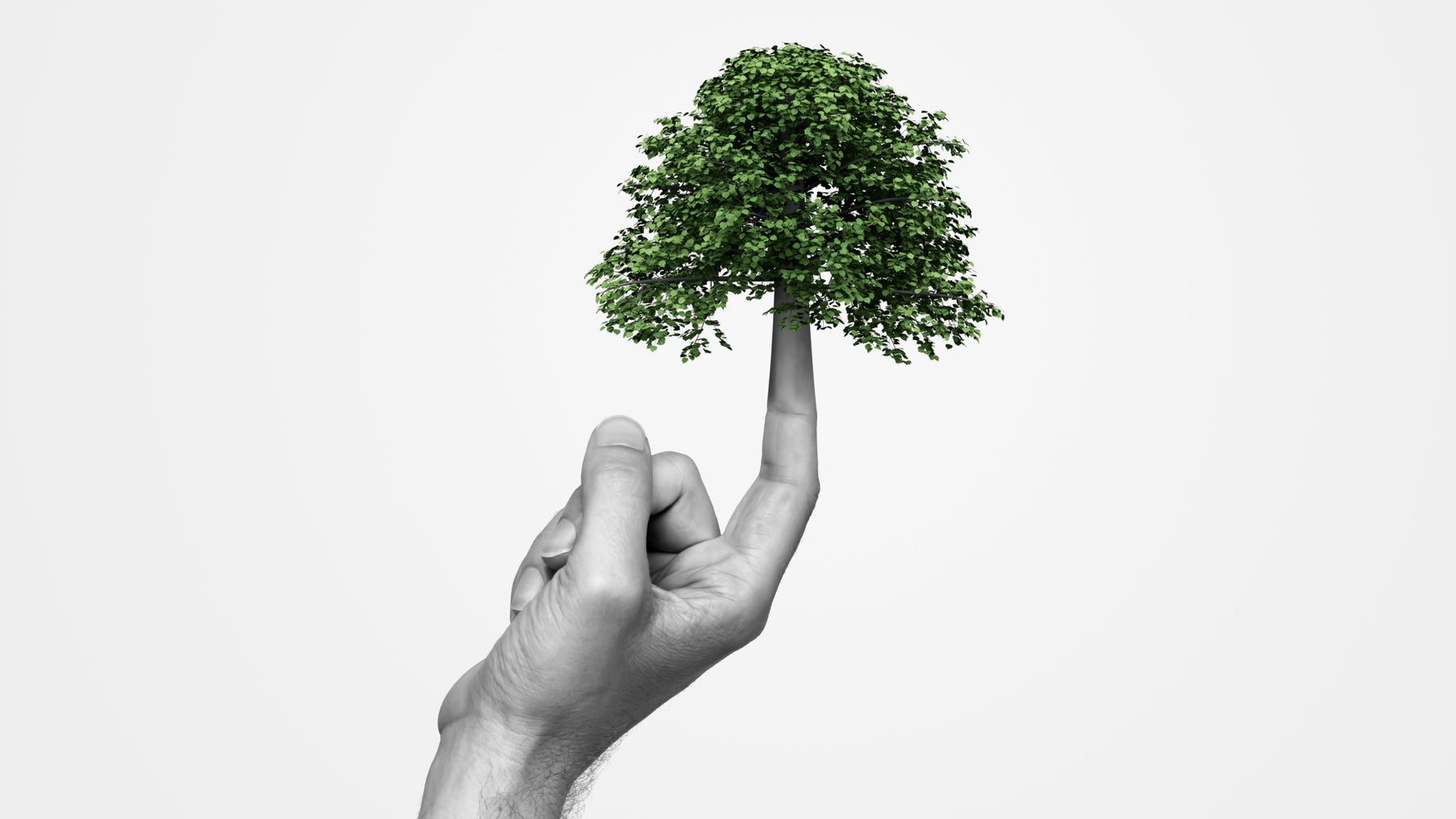 1. Cut back on air travel — entirely if you can.
2. Avoid all single-use disposable plastic items.
3. Eat local and go vegetarian or vegan.
4. Cancel your Amazon Prime subscription and cut back on online purchases overall.
5. Ditch the car.
6. Reconsider the number of kids you'd like to have.
7. Give composting a chance.
8. Don't rush out to buy new clothes and shop secondhand whenever you can.
9. Hold more meetings online.
10. Talk about this stuff regularly with your friends and family, and get involved politically.