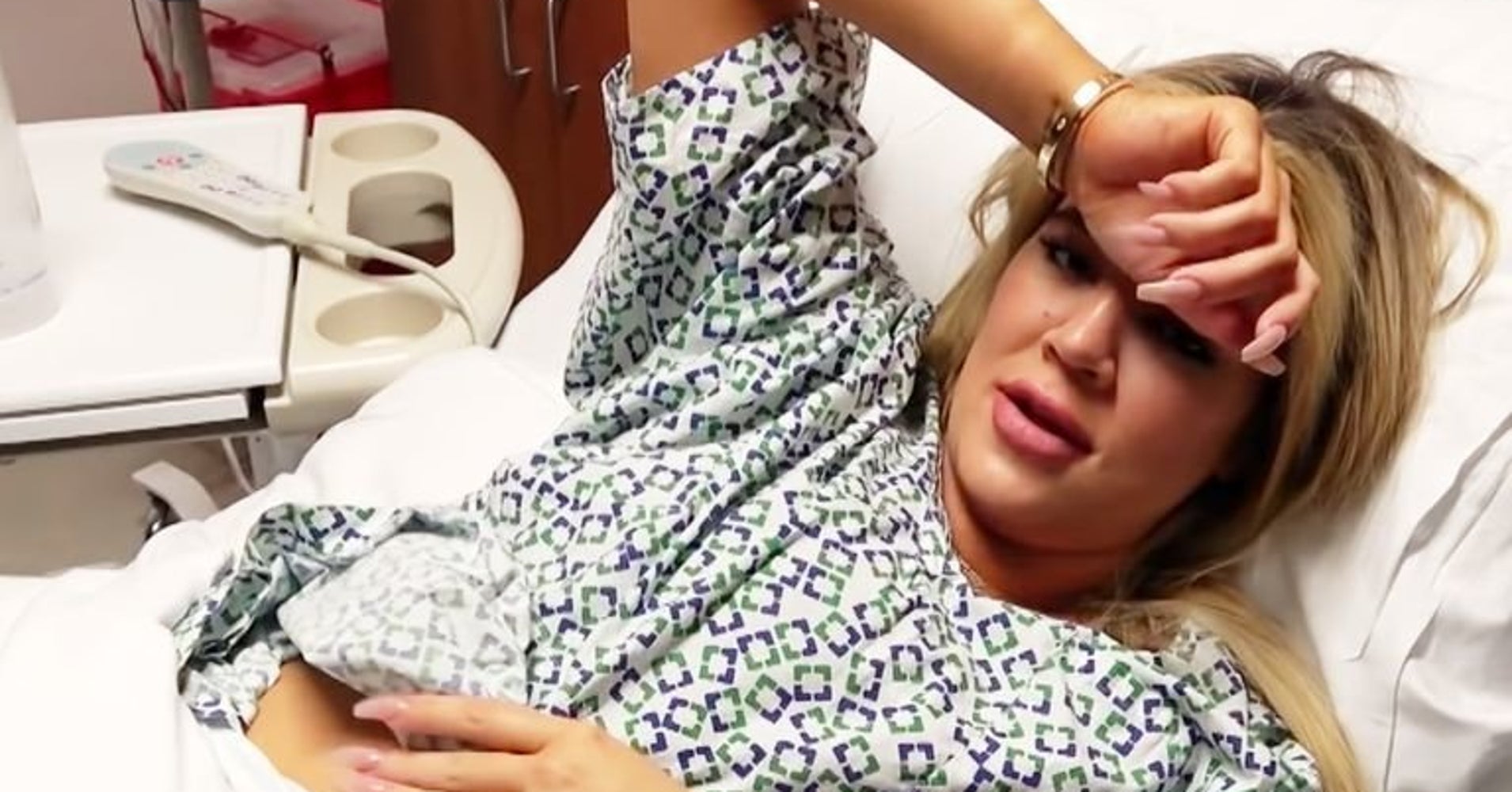 Khloe Kardashian recently opened up about a problem so many mothers can relate to: having trouble breastfeeding. 
The reality star responded to a fan this weekend after a follower asked if "it hurt breastfeeding" after giving birth to her first child, True Thompson. 
"I tried breast-feeding for weeks and weeks! For me it was so painful but I also was not producing a lot of milk," the 34-year-old wrote on Twitter. 
"So I had to pump every time she was napping. I guess due to stress my milk was not coming in. I tried and I just couldn't give her enough. So I had to go to formula," Kardashian revealed. 
Many mothers came forward with their own stories of struggling with breastfeeding and not being able to produce enough milk.
"You're not alone. I too wasn't producing enough milk and had to supplement formula the 1st week since my babes lost too much weight. It broke my heart but we do what we have to for our babies," one follower wrote, while another added, "Stress is a huge factor of not producing milk. It happens." 
"It's so weird that [people] don't talk about this enough. I had this problem with all my kids and till this day I still get crap for it. No one knew how much I was going through," one Twitter user said. 
Kardashian also responded to users who offered tips to help and said that she tried "literally everything" to produce milk. 
"Doctors came to check, I met with the lactation specialist, I did power pumping, I drink the tea, ate the cookies, did special massages etc. it just wasnt working for me. Once True started [losing] weight bc of it. I had to give her formula," she said. 
Kardashian has been candid about her pregnancy struggles and the fallout from her boyfriend, NBA player Tristan Thompson's, cheating scandal.
"It's like, everyone wants me to make a decision right this second and I just want to go and give birth and focus on that and try to enjoy this and try to enjoy it with him, as crazy as that sounds," the reality star said at the time.
"I want to enjoy this with him. I don't want any negativity in the delivery room. I don't want anybody to talk about it, make me feel uncomfortable or make him feel uncomfortable. Let's just act normal. Give me a minute," she said. 
As the season continues to unfold, we'll likely get more commentary (and live-tweeting threads) about her side of the scandal. 
http://platform.twitter.com/widgets.js